A large number of goods are shipped!
16-02-2023

A large number of goods are shipped !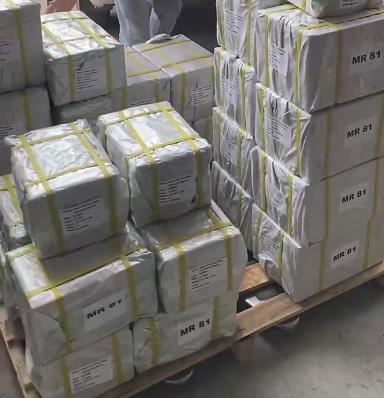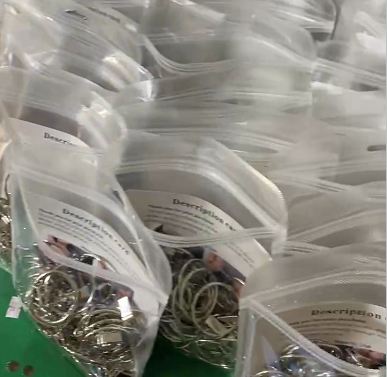 This is a silver book circle packed according
to customer requirements.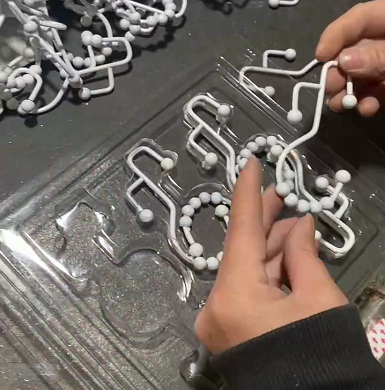 This is the customized white shower curtain hook,
12 in a box.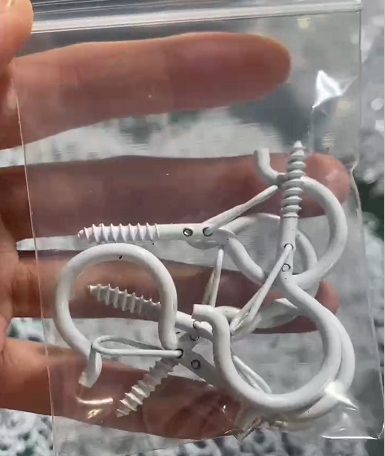 This is a customized white sheep's eye nail,
which can be used for flower pots.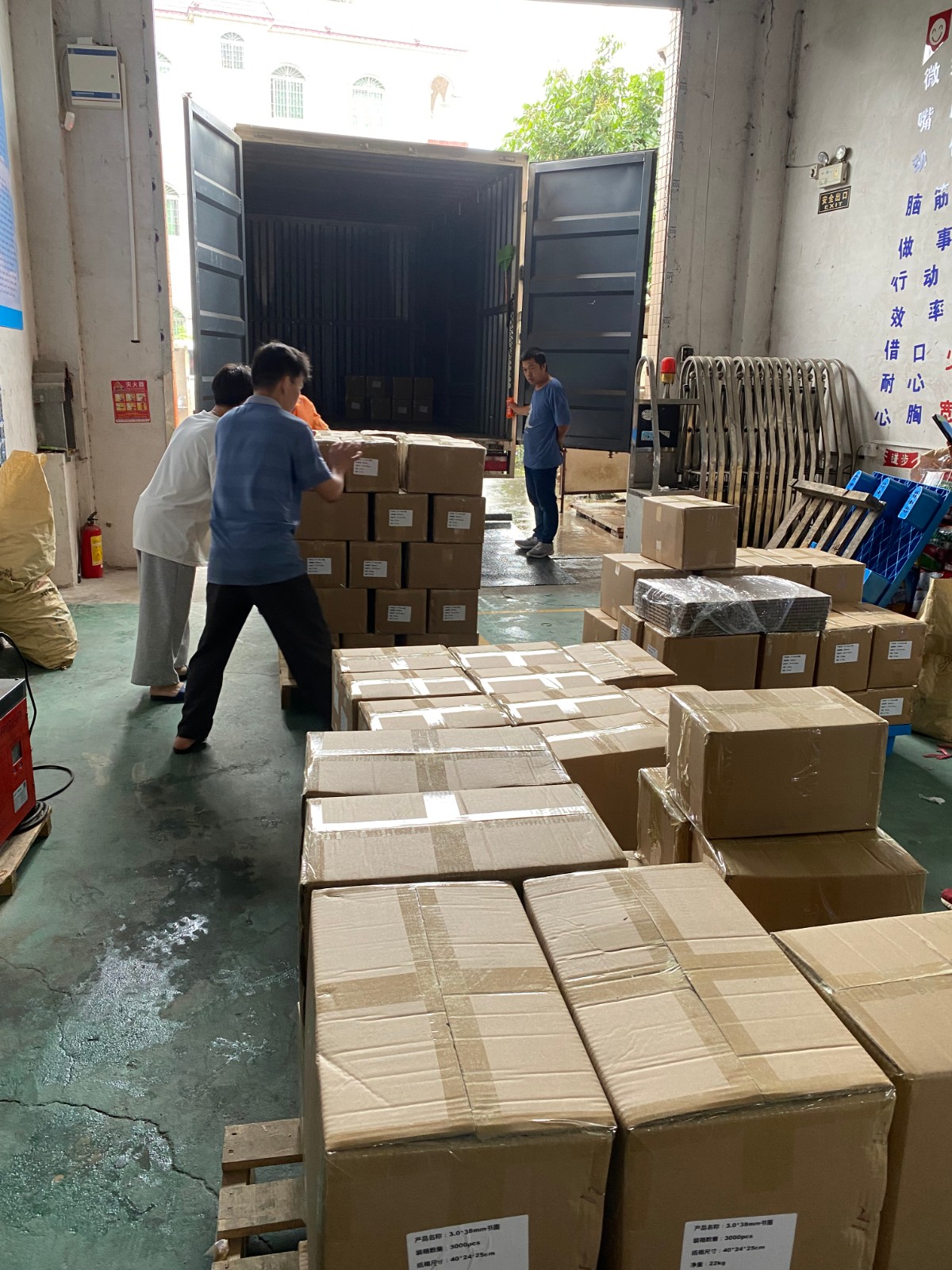 The customer has ordered a large number of products
and is ready to ship! Customers buy many kinds of products,
including key rings, hooks, book rings, etc. We can customize
your products in various colors and sizes. Our production and
delivery speed is fast. We have a special salesperson to follow
up your order and give customers a complete shopping experience.
If you are interested in our products, please feel free to contact us~