The customer's goods are being packed and shipped. Thank you for your order!
17-03-2023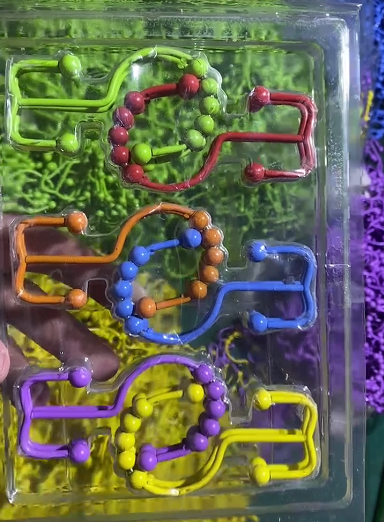 This is a custom colored shower curtain hook,
bright and beautiful color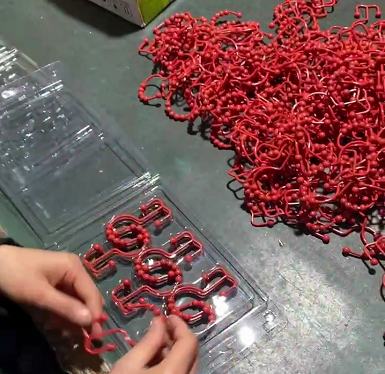 Workers are packing a custom-made red shower
curtain hook, which comes in a box of 12.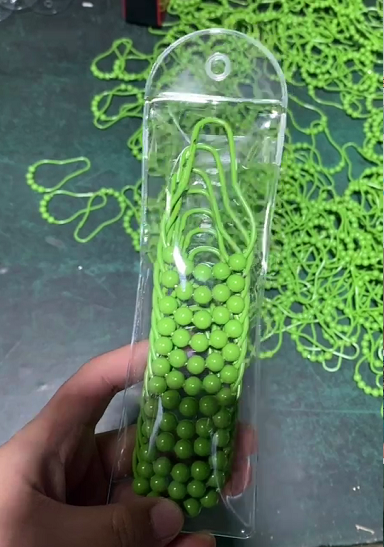 This is a custom-made green shower curtain hook,
12 in a PVC bag.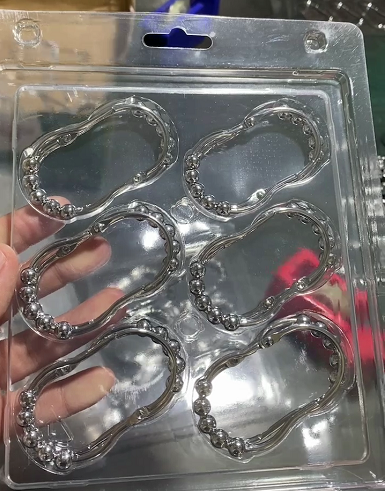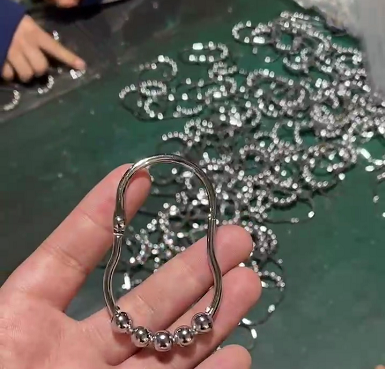 This one is customized shower curtain hook, 12 in a box.
Our shower curtain hooks are smooth, burr free, easy to
open and close, and can be used to hang bathroom curtains.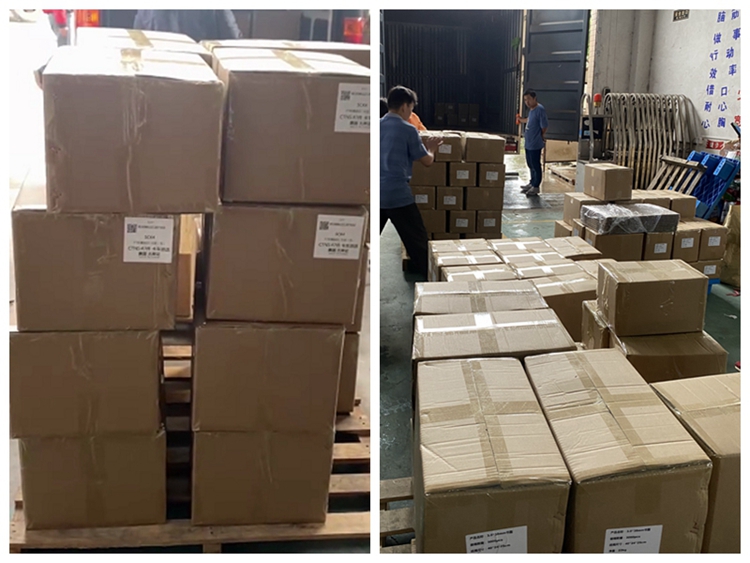 We deliver fast and have sufficient stock. If you need it, please feel free to contact us.