Silver Stainless Steel Wire Keychains
Silver Stainless Steel Wire Keychains
E-WANG

Foshan, China

5-7days

3 million stainless steel wire keychains per month
▶ Multi-functional & Practical---The tough braided Stainless Steel wire key-chains is a practical and versatile companion for your life and work. They can be applied in office, home, school, ornament store.
▶ Lightweight and portable, adding no extra weight to your belongings when you go out while keep them well-organized. Good for doing sport, travel, hiking, picnic. Also ideal option for organizing your keys and pocket gear.
▶ Durable & Sturdy---It works best when they are screwed tightly and evenly together, takes a firm grip to get the ends to line up and screw together so the contacts holds perfectly. Can be used to secure to fence and cover that covers garden to prevent damage during hail storms.
▶ Lightweight but sturdy and flexible enough. Easy to assembly with forged high quality stainless steel chain.
▶ Designed to last long, no corrosion and frangibility after years of use.

Product Name

Silver Stainless Steel Wire Keychains

Material

Stainless Steel


Size



Please refer to the below table
Color

Silver or Customized Colors







Main Features


* Size and Color Customized

* Made of Stainless Steel

* Fashionable and Modern

* Durable and Sturdy

* Multiple Usages

* Convenient and Practical

MOQ

50pcs
Usage


Key holder, hanging luggage tag, ornament and so on

Style

Fashion and Modern
Delivery Time
5-7days
Packing
Pack according to customer requirements
Payment

T/T, Western Union, Paypal, Credit Card and so on
Shipping Methods
DHL/UPS/Fedex/TNT and so on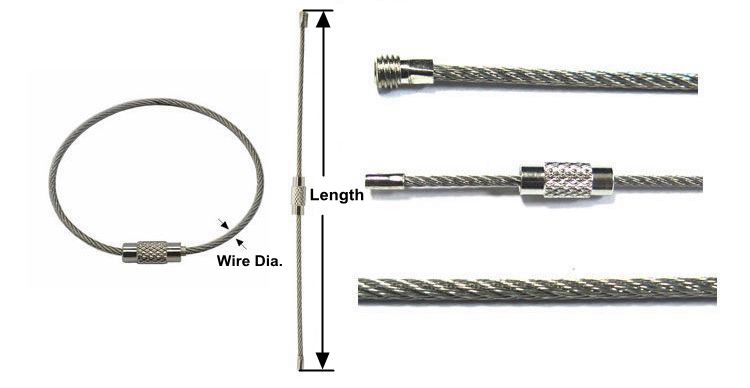 Material
Wire Dia. (mm)
Length (mm)
Color

Stainless Steel


1.0

110/120/150/200/Customized Length

Silver or


Customized

Colors

1.5


110/120/150/200/Customized Length

2.0


110/120/150/200/Customized Length

2.5


110/120/150/200/Customized Length

3.0


110/120/150/200/Customized Length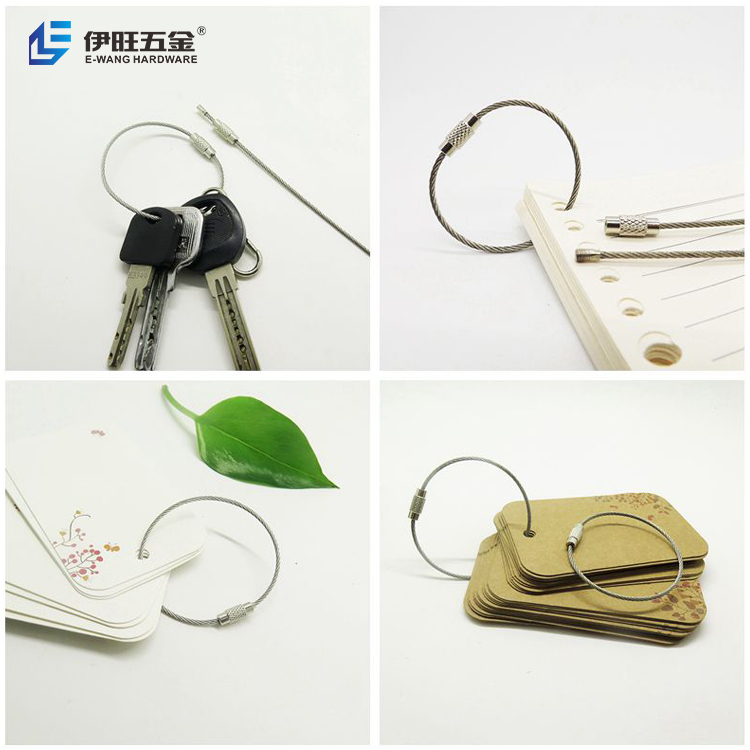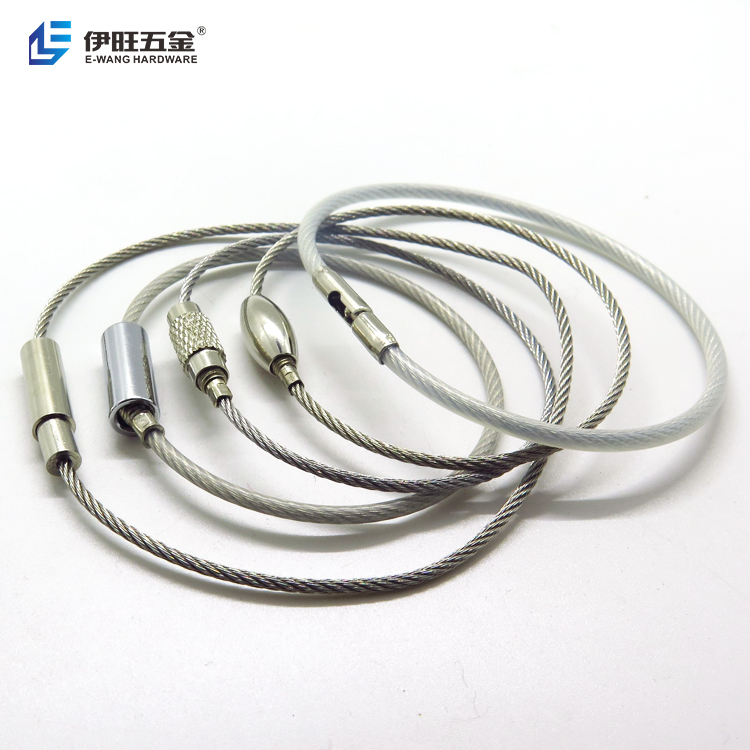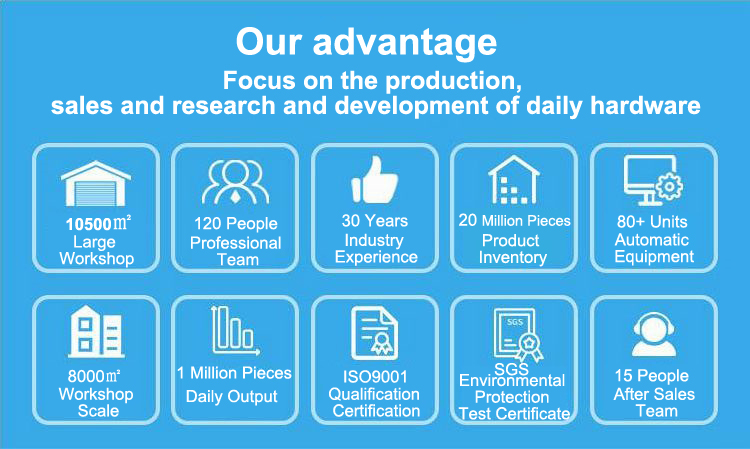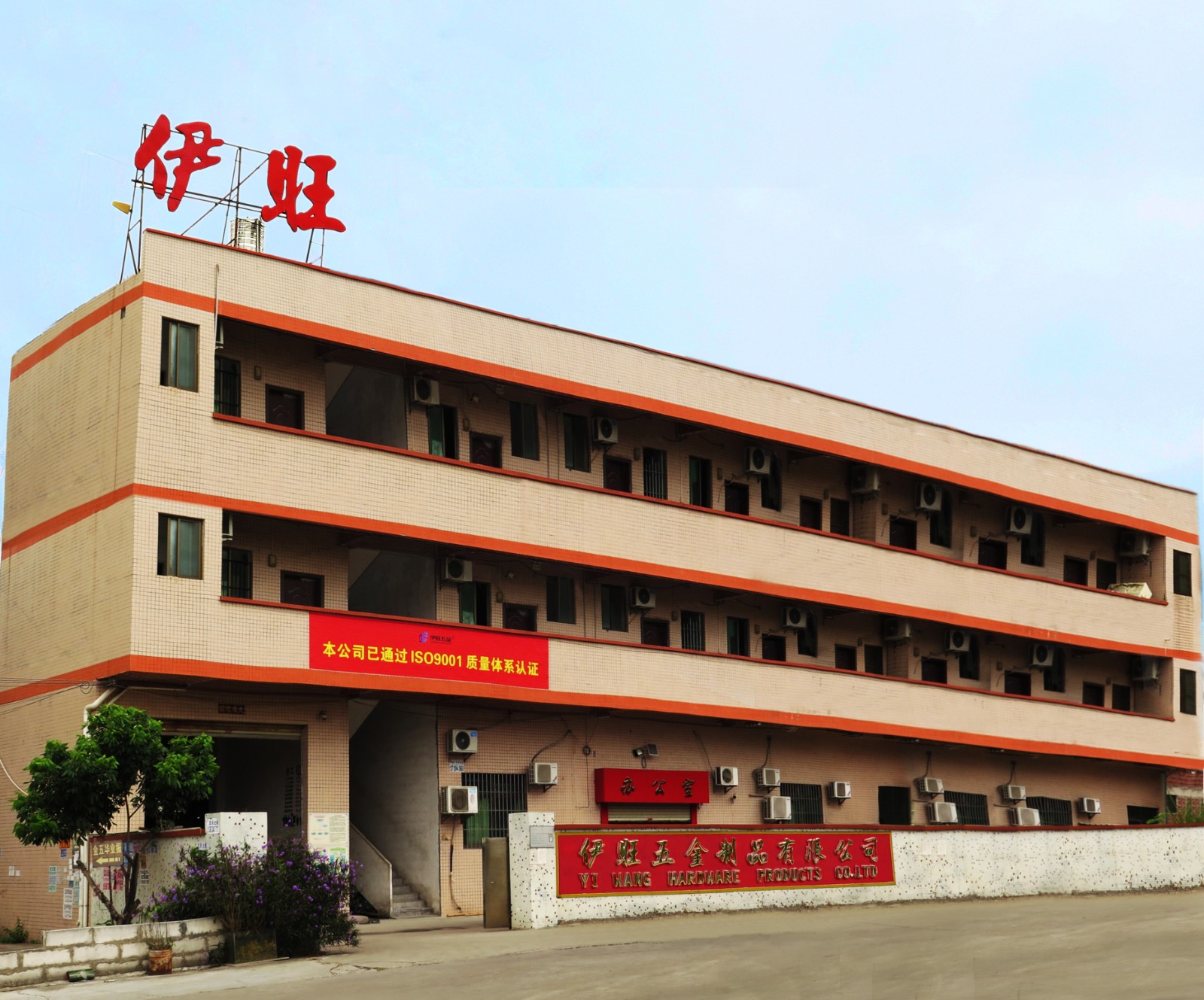 Location: Jinsha Shang'an Baisha Industrial Zone,Danzao Town,Nanhai,Foshan City, Guangdong,China