E-wang moving to new office ! !
14-03-2023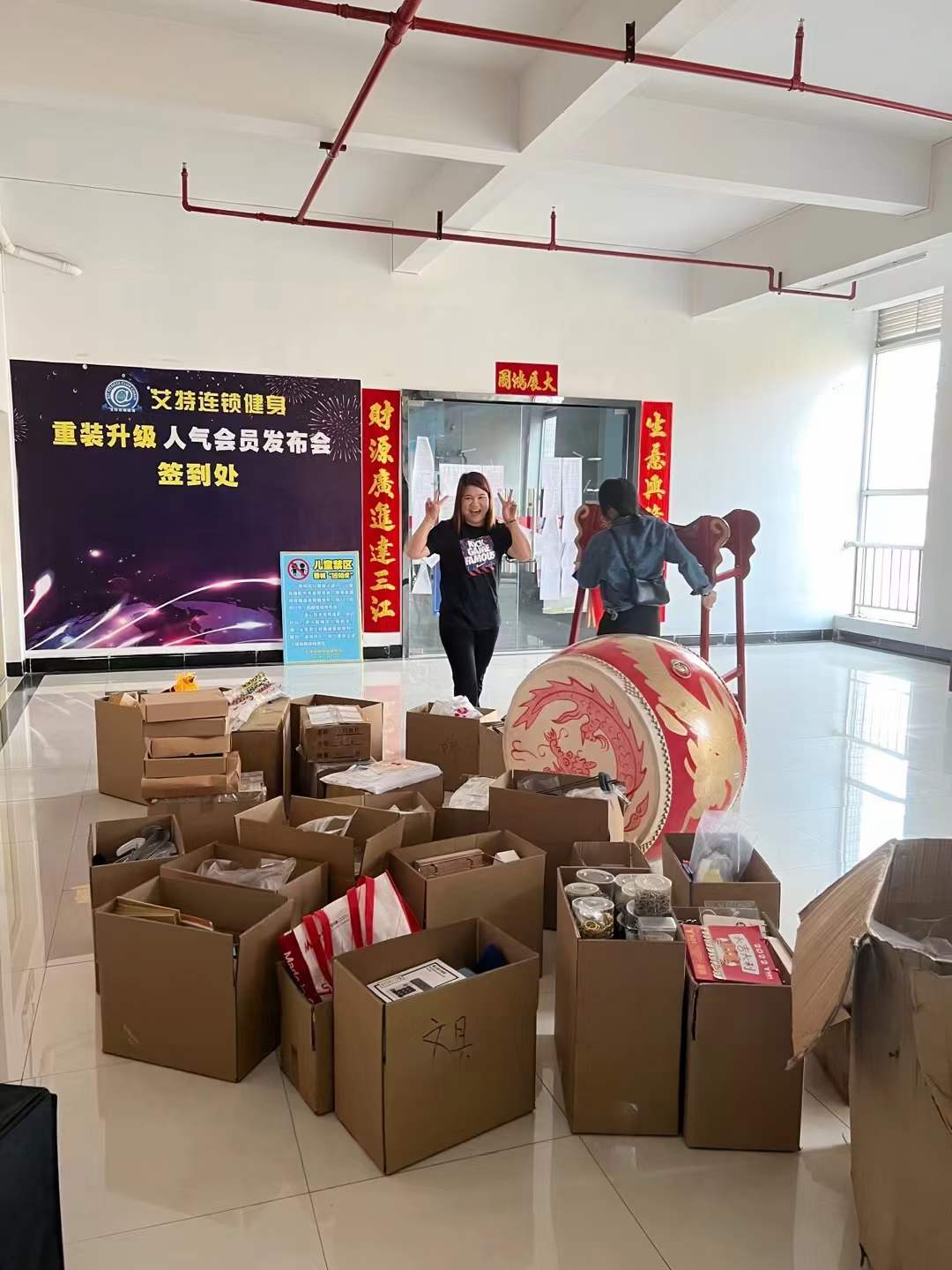 The sun was shining and the breeze was blowing gently.
Everyone moved into the newly renovated office building with excitement.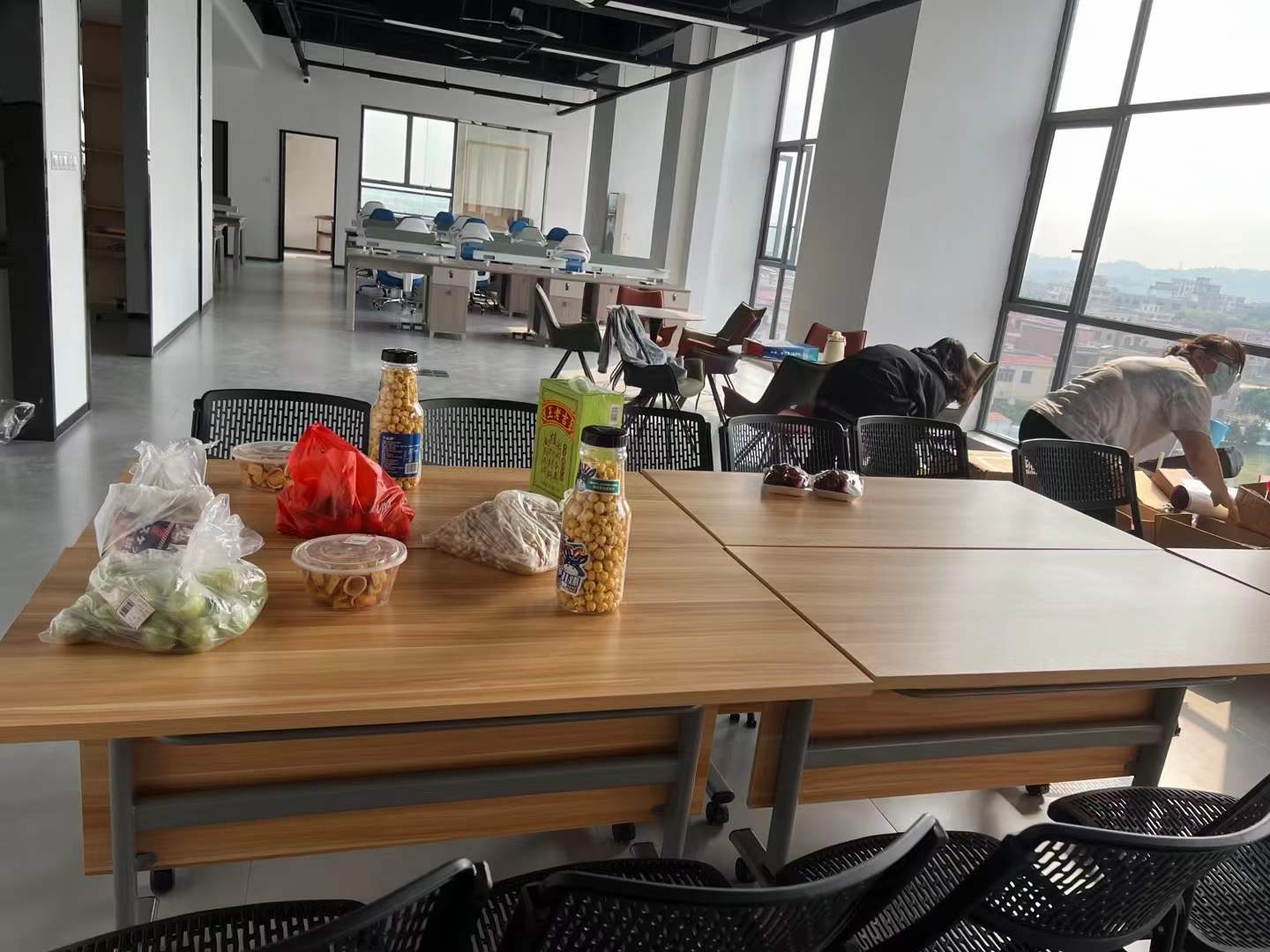 Before the relocation, the leadership of the company always adhere
to the concept of innovative development, properly deal with a
series of issues of concern to each employee.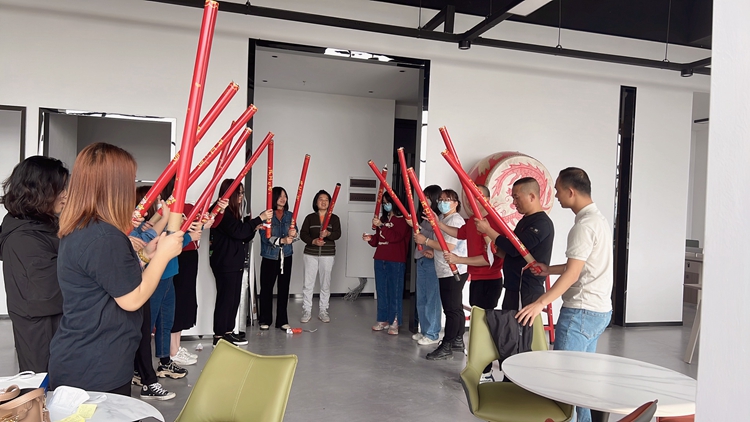 Once in the office feel like home warmth. After moving in, everyone
quickly adjusted to the new office environment.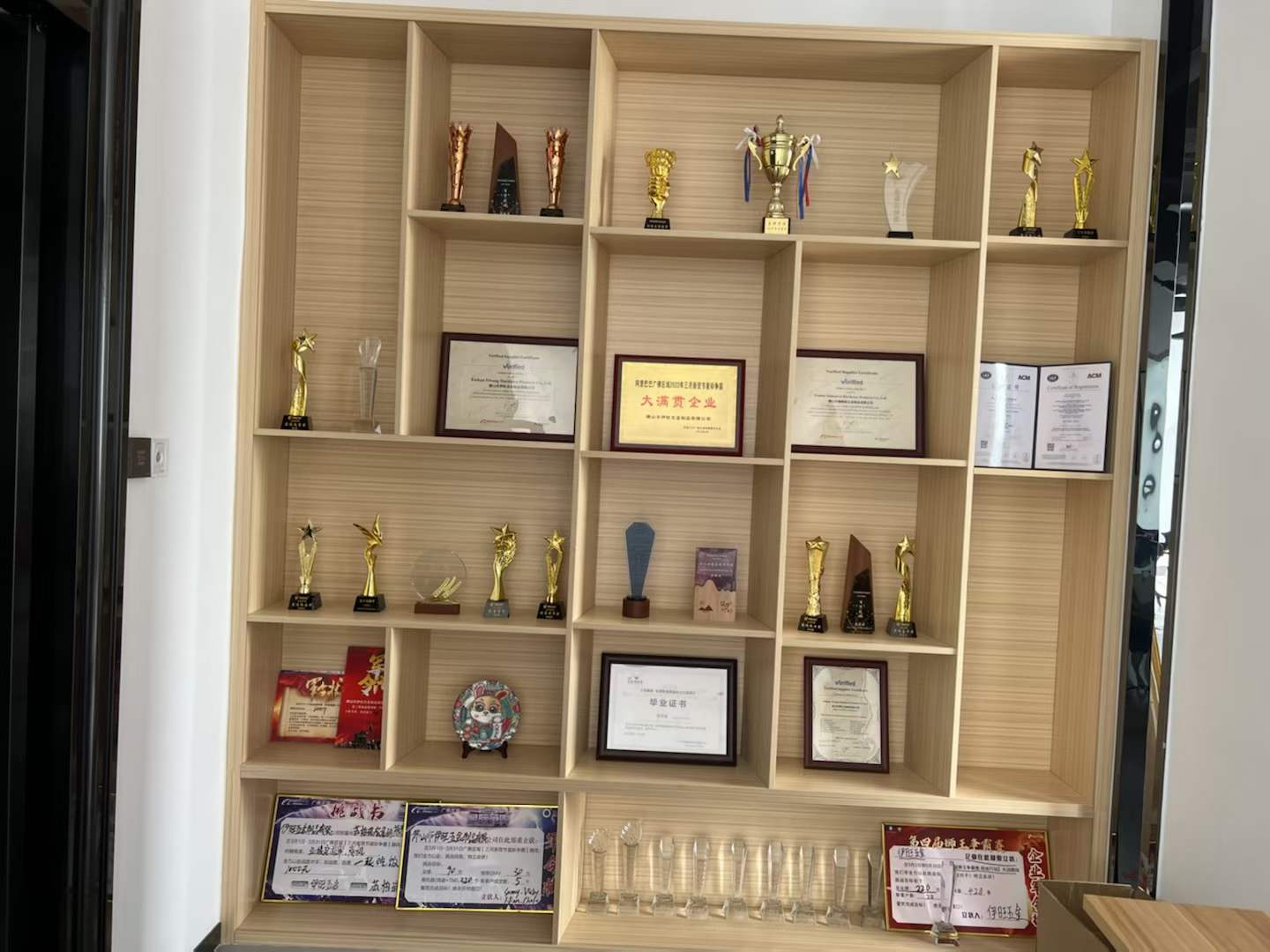 This is our honor wall, hope in the future days, more efforts, take more big orders!